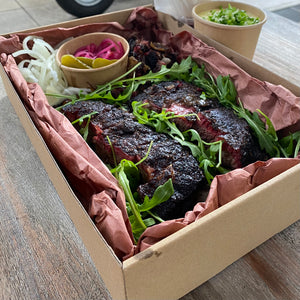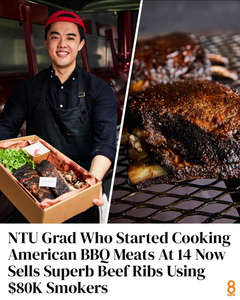 8DAYS FEATURE!
Click the link to read the article!
"The Singaporean pit master of American 'cue joint Jett Barbecue recently upgraded his home-based biz into a commercial kitchen with custom-built smokers from Texas — even his oak logs are from the Lone Star State. "
8Days Article
Follow Us On Instagram!
Random slot releases, giveaways and other updates will be done through Instagram.
As Featured on Zermatt Neo's Channel!
---